Aesop Agency | Potato Tasting
Tasting menus featuring the humble potato as the star or the show!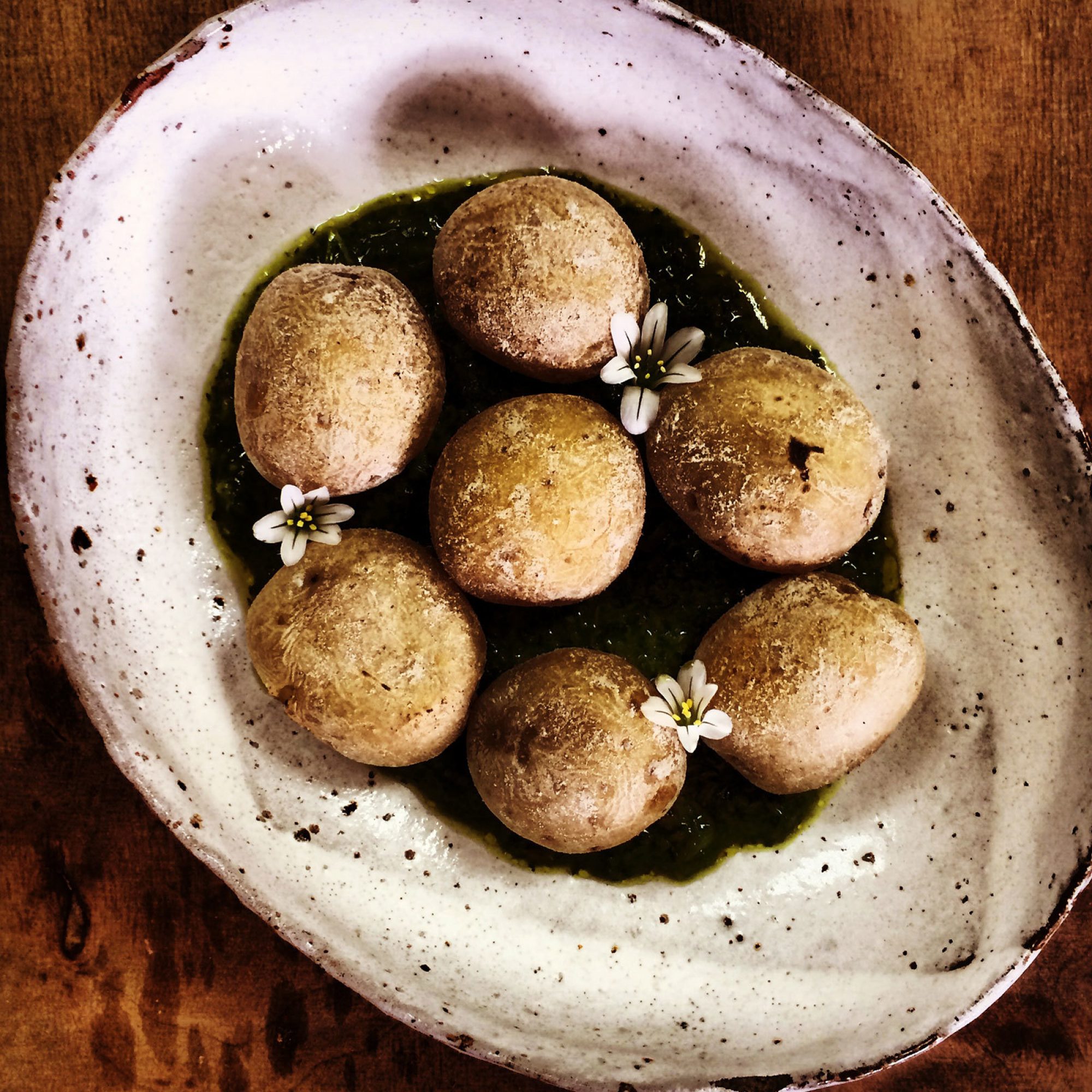 Guests
Key Supermarket Buyers
The story Aesop Agency wanted to tell
Storytelling agency Aesop approached Funthyme with a brief to provide a tasting menu using potatoes as the key ingredient. Greenvale, one of the UK's largest potato producers wanted to demonstrate the diversity of their different potato varieties though a series of special tastings with buyers from the leading UK supermarkets.
Bringing the magic to
Aesop Agency's event
Funthyme created a lunchtime canapé menu which showcased the unique qualities of individual potato varieties while at the same time demonstrating how the humble potato can be elevated into something luxurious, elegant and surprising.

Potato Tasting Menu
Kind words from Aesop Agency
Who knew that potatoes could be so versatile and delicious!