Google | SPAN
A hyper-local full day food and drink service for Google's international SPAN design event.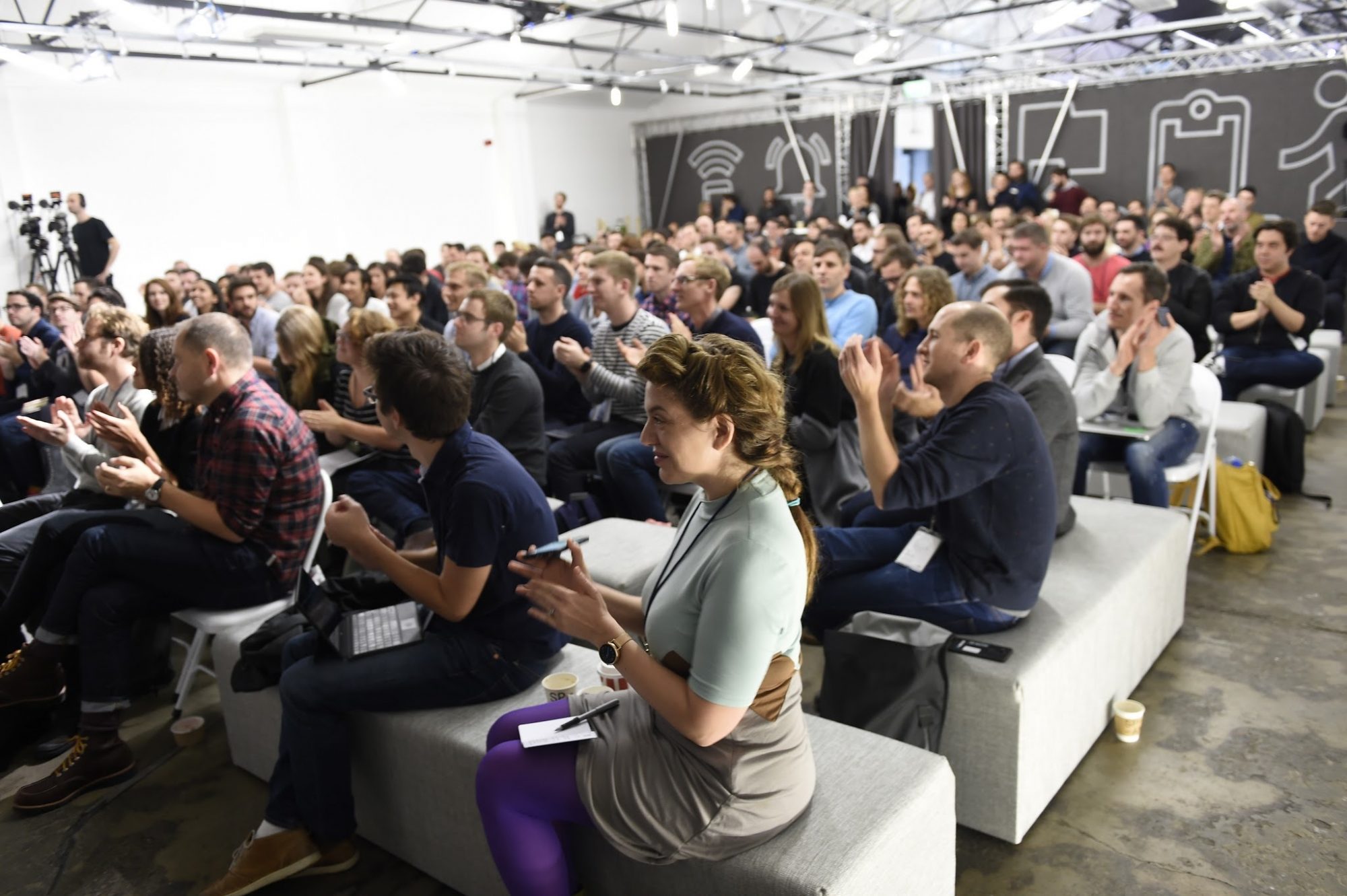 The story Google wanted to tell
Google approached us to provide a full day catering service for their annual conference on design and technology at The Yard, Shoreditch. Sustainability was important for Google and given it was a design focused event, catering presentation was paramount. The Yard, positioned on the City / Shoreditch borders created the opportunity to immerse 200 international guests in a very 'London' experience.
Bringing the magic to
Google's event
Googles London-centric menu featured some of our faourite local suppliers including London Cru Wine, Beavertown Brewery, Dalston Cola and Wilde's Tottenham Cheese. The days catering encompassed breakfast, mid morning snacks, lunch, afternoon snacks, grab and go snack bags and evening canapes and bar.

Funthyme provided a hyperlocal full day food experience with fully compostable and biodegradable servcieware.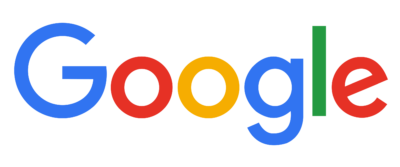 SPAN Menu
Kind words from Google
Just wanted to drop you a line and say THANK YOU! It was amazing to work with your team and eat all your delicious food. It was a beautiful feast- and you could really feel all the love and effort your team put into it. Thanks for putting up with my daily emails :) Hope to work in London with you again soon!