Hendrick's Gin | Perilous Botanical Quest
Highly conceptualised menu development for the international exposé of Hendrick's Perilous Botanical Quest.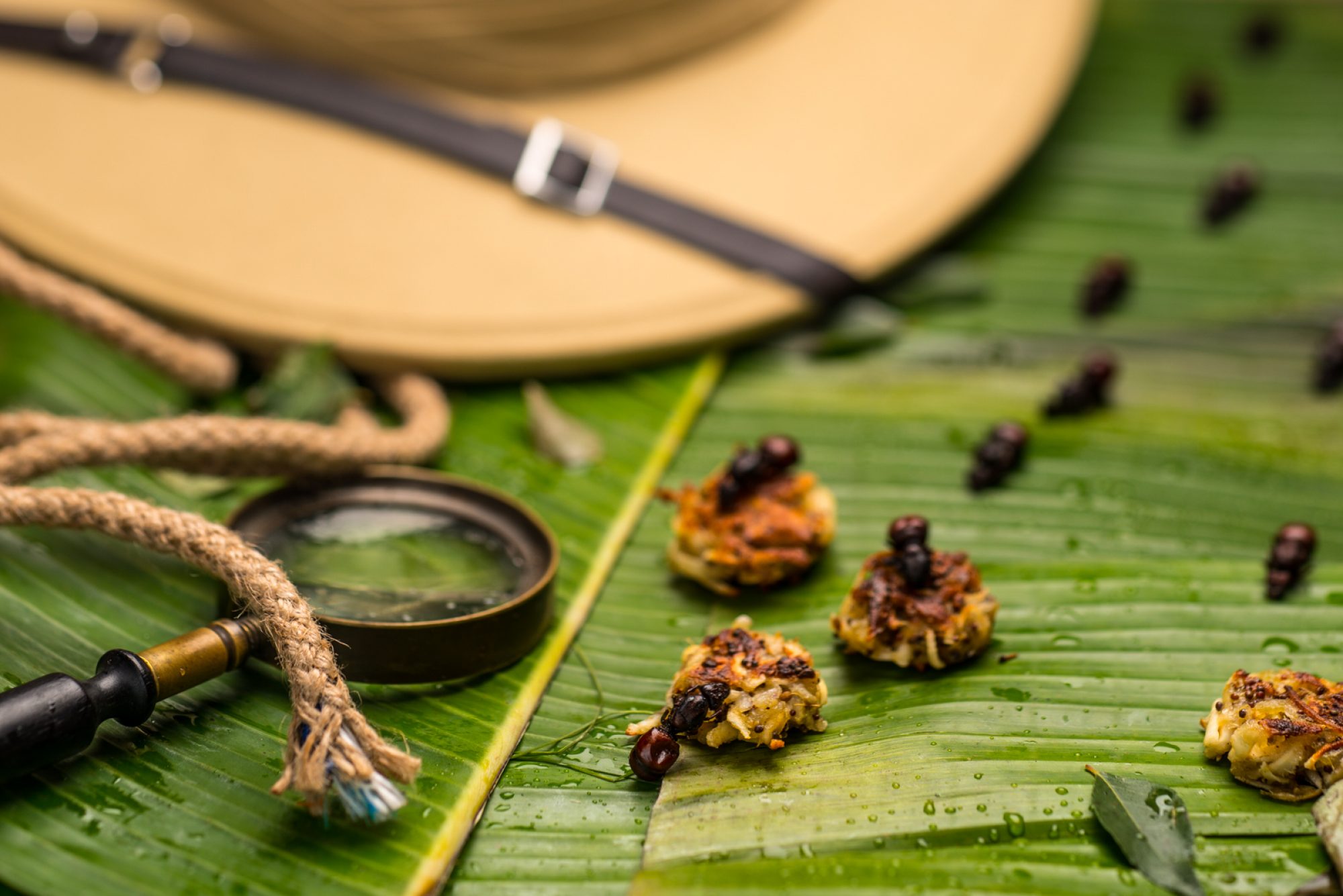 Guests
Key International Mixologists
The story Hendrick's Gin wanted to tell
Hendricks creative agency Steely Fox approached us to create a conceptual menu for an international launch. Hendricks embarked on a botanical quest to the Amazon rain forest to source rare plants and herbs for a top secret and highly prized botanical elixer
Bringing the magic to
Hendrick's Gin's event
Funthyme created a fearless menu of jungle inspired canapes which was reproduced by chefs internationally for the launch of the botanical quest.
The Horneyman Museum housed the London launch of the series of which Funthyme demonstrated a live display of the menu.

Perilous Botanical Quest Menu
Kind words from Hendrick's Gin
An outrageous and highly creative menu that related to our perilous botanical quest perfectly