About
Creative food and events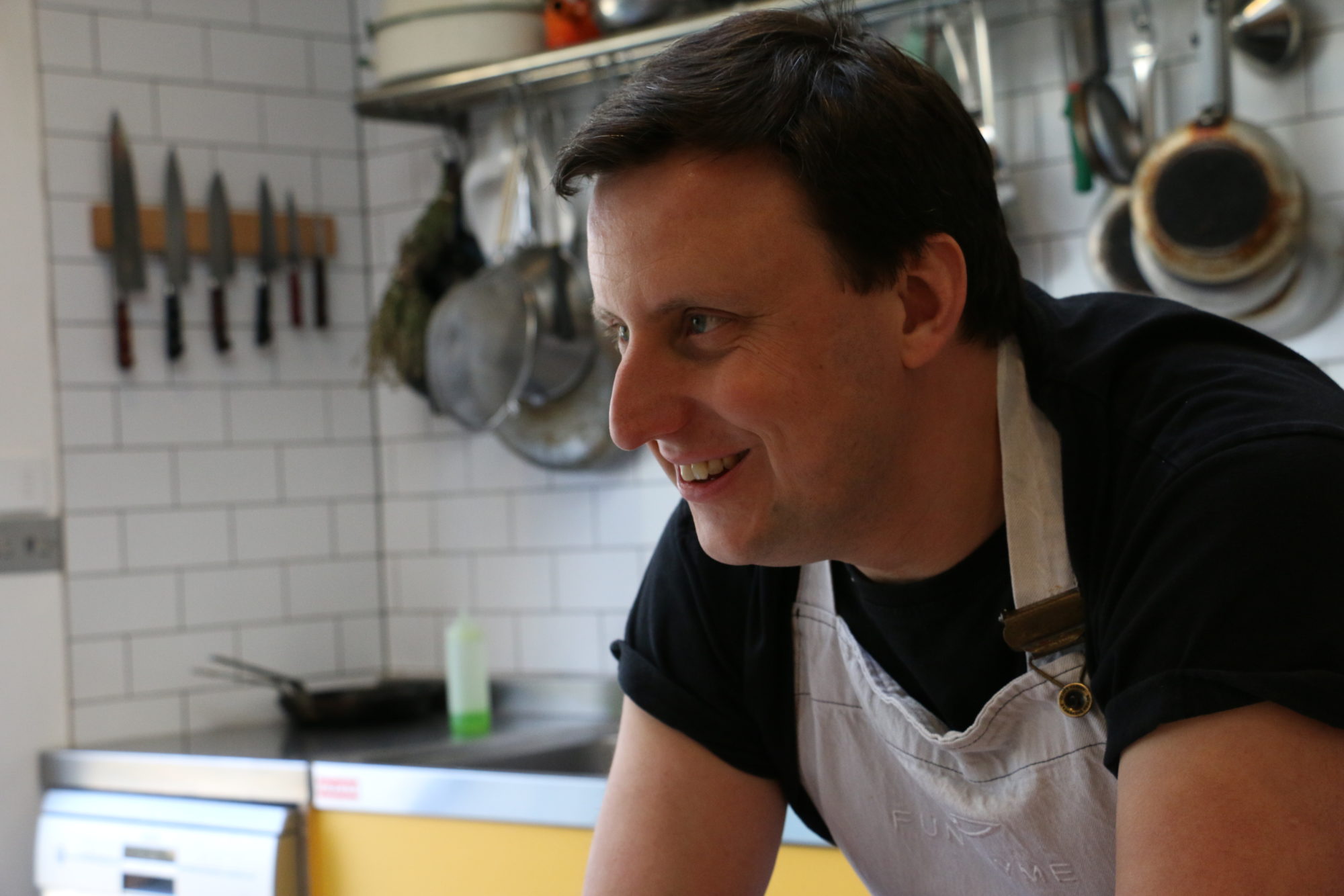 Matt Phelps
Funthyme founder
Food is so much more than just a sensory experience. With a worldly understanding of food, ingredients, techniques and trends, Funthyme are able to listen to your story or brief and translate it into your menu, your story.
Over the past 10 years Funthyme has told the stories of hundreds of wedding couples and worked with creative agencies and clients to translate brand stories into food and drink concepts.
We're proud to support artisan and ethical suppliers. Our menus are inspired by the seasons and the very best that the land and sea has to offer. Funthyme has a defined food style best described as celebratory, natural and bold, bringing together ingredients, techniques and recipes from Europe and beyond.
We work with a dedicated team of event managers and waiting staff. Our approach to service is slick but natural and personable.
Sustainability is at the heart of the operation and we support regenerative agriculture and food systems.

Matt Phelps, Funthyme's founder lives in Great Hallingbury with his partner Danielle and son Raf.
Kind words
Thank you for everything. Our guests raved about the food. They told us (and continue to tell us) that it was the best wedding food they'd ever had! Not only was the food delicious but we loved your approach to the whole event - you helped us so much and provided so many excellent suggestions, whilst never imposing anything and allowing us to keep it personal to us.
Joanna & Arpi
These little nibbles are soooo cool.
Kopparberg
LOVE working with you guys! X
IPR London