About
Creative food and events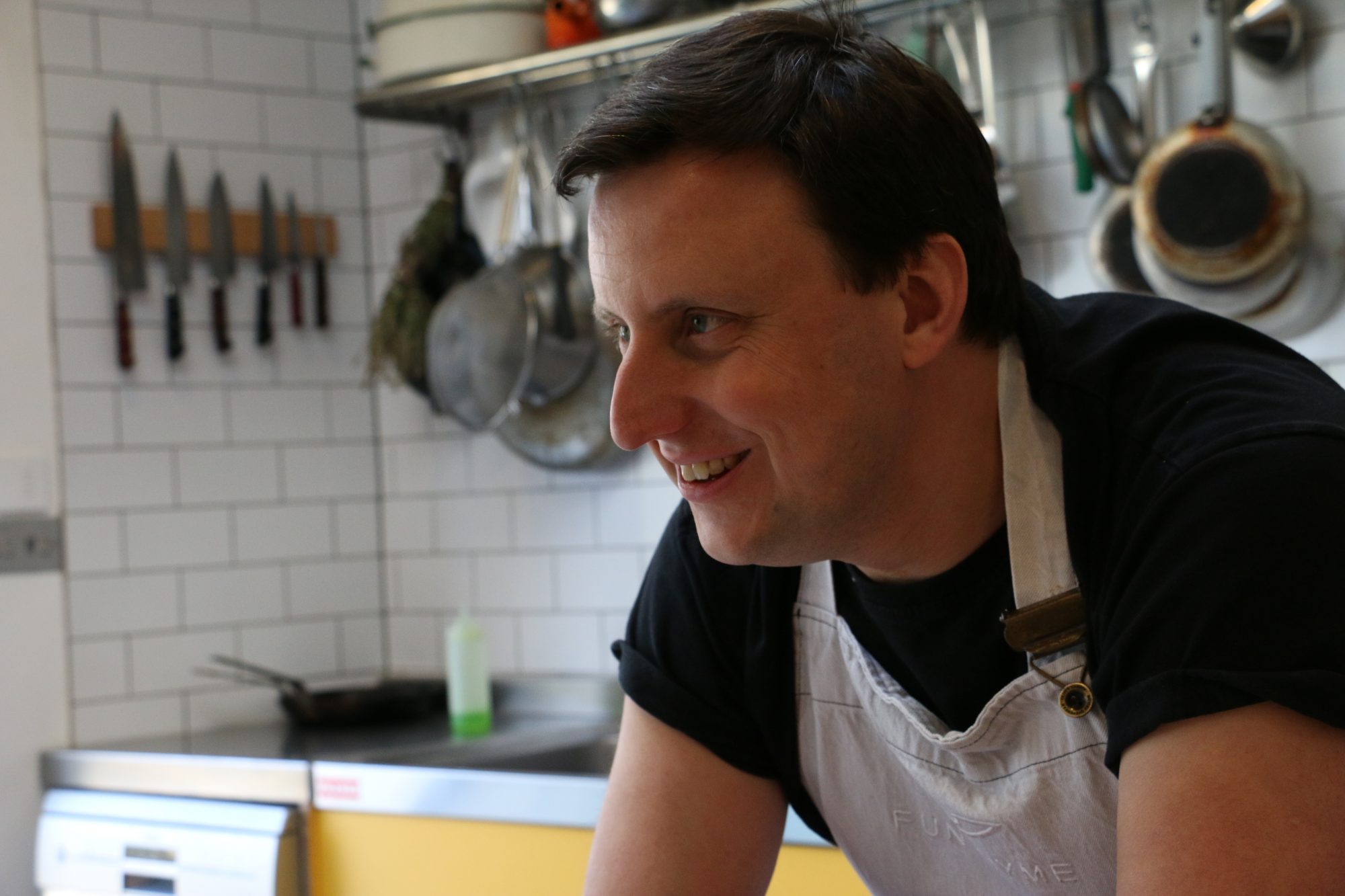 Matt Phelps
Funthyme founder
Food is so much more than just a sensory experience. With a worldly understanding of food, ingredients, techniques and trends, Funthyme are able to listen to your story or brief and translate it into your menu, your story.
Over the past 10 years Funthyme has told the stories of hundreds of wedding couples and worked with creative agencies and clients to translate brand stories into food and drink concepts.
We're proud to support artisan and ethical suppliers. Our menus are inspired by the seasons and the very best that the land and sea has to offer. Funthyme has a defined food style best described as celebratory, natural and bold, bringing together ingredients, techniques and recipes from Europe and beyond.
We work with a dedicated team of event managers and waiting staff. Our approach to service is slick but natural and personable.
Sustainability is at the heart of the operation and we support regenerative agriculture and food systems.

Matt Phelps, Funthyme's founder lives in Great Hallingbury with his partner Danielle and son Raf.
Kind words
Thank you for providing the catering for our wedding – the food was delicious, the service was excellent and the staff were lovely. We were so lucky with the weather and I think everyone had a good time, so we're now left with loads of wonderful photographs, full bellies and happy memories!
Anna & Joe
Just a quick email as we emerge from this weekend to let you know that the food and service was absolutely fantastic. Everyone was delighted and still keeps complimenting the food, from the canapés to the cake, it very much impressed and rightly so, it was delicious. It has been a pleasure working with you.
Alice & Sunil
Funthyme provided not only great food but also great service for our creative workshop, they set up and served food unobtrusively and on time. The food itself was really tasty, well presented and great value. Many thanks Matt.
Boom Innovation