About
Creative food and events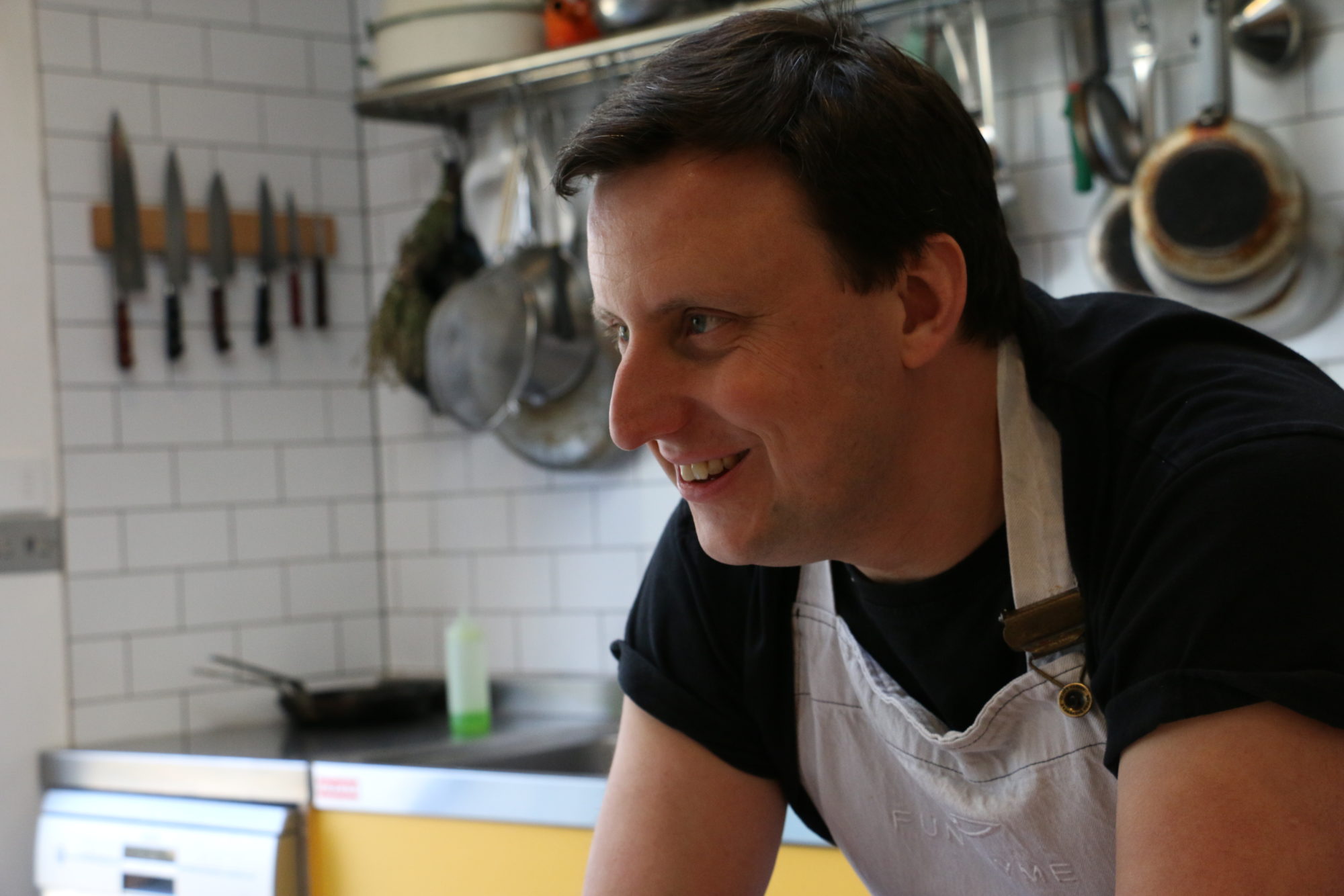 Matt Phelps
Funthyme founder
Food is so much more than just a sensory experience. With a worldly understanding of food, ingredients, techniques and trends, Funthyme are able to listen to your story or brief and translate it into a your menu, your story.
Over the past 10 years Funthyme has told the stories of over 150 wedding couples and worked with creative agencies and clients to translate brand stories and ideas.
Funthyme has a defined food style. It can best be described as celebratory, natural and bold bringing together ingredients, techniques and recipes from Europe and beyond.
Funthyme work with an established and dedicated team of event managers, chefs and waiting staff. Their approach to service is slick but natural and personable.
Matt Phelps, Funthyme's founder lives in Walthamstow with his partner Danielle and son Raf.
Kind words
We LOVED the branded film canisters and and edible film! Great working with you guys!
IPR London
Firstly we wanted to say a huge thank you for catering our wedding. We had been so excited for the food after our tasting at your place and it did not disappoint! Everyone has said that it was one of the best dinners they've had at a wedding, and also people haven't stopped talking about the arancini! We would definitely recommend you to any of our friends who need a caterer.
We found you & Kimberley so helpful in the lead up to the wedding. You were so accommodating to any little requests we had and you always made it feel like we were never asking too much which was wonderful.
Abi & Jonah
Honestly, I can't thank you enough Matt. People won't stop talking about how amazing the food was. Totally exceed our (high) expectations, we won't ever forget it.
Jessie & Tom