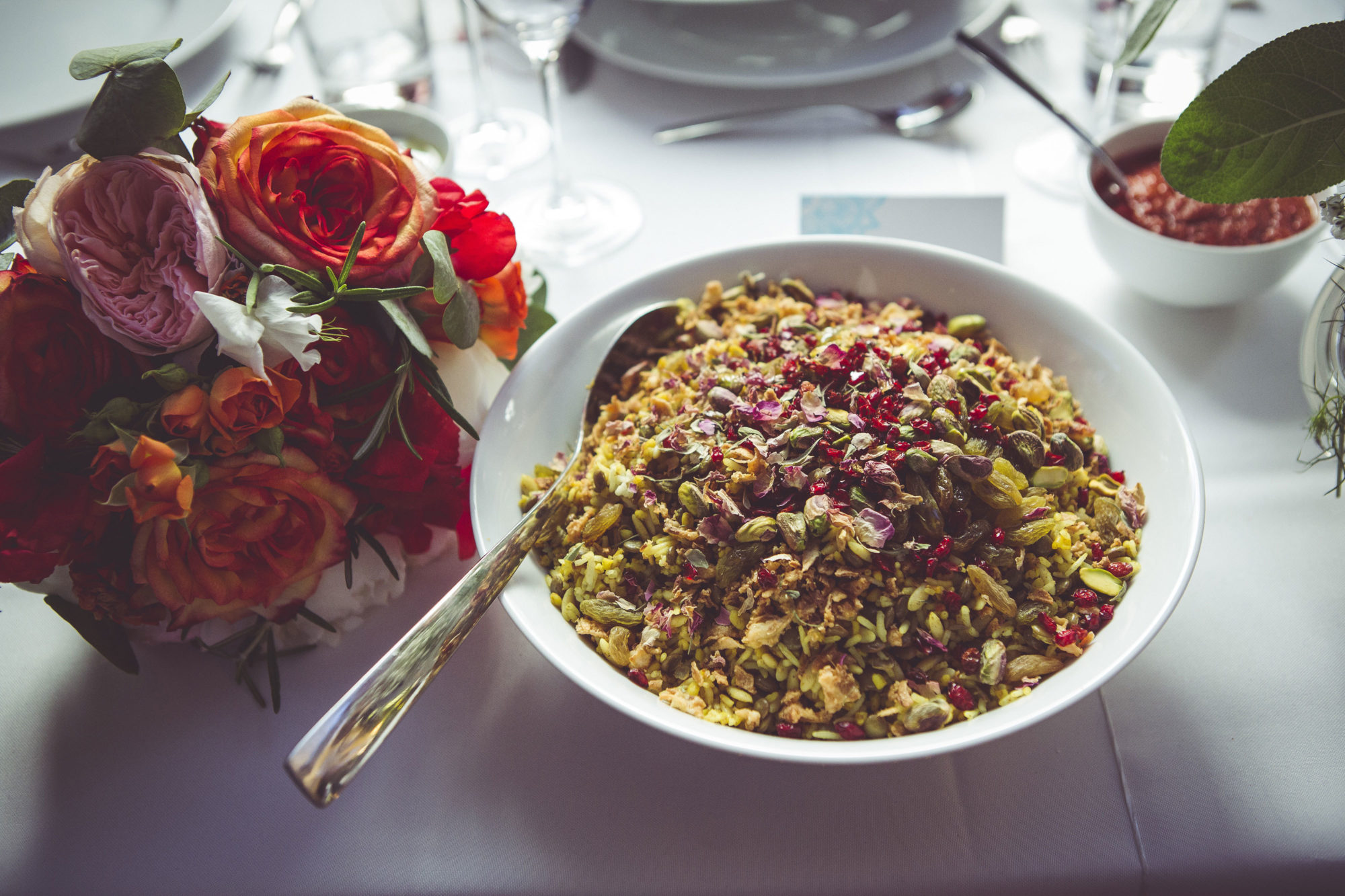 Wedding Catering Reinvented
Telling your story through food
Kind words
We have just landed back from our honeymoon & we are still buzzing from what was truly the most spectacular day!
You & Kim were just so amazing! We have had so so many messages about how incredible the food was!!
We are so glad we went with Funthyme we feel you got our vibe so perfectly and everyone worked so hard on the day to make the whole thing so smooth!
Thanks so much for everything,

Sophie & Jimmy x
Sophie & Jimmy