Rhys & Thubeena
Two Weddings, One Day.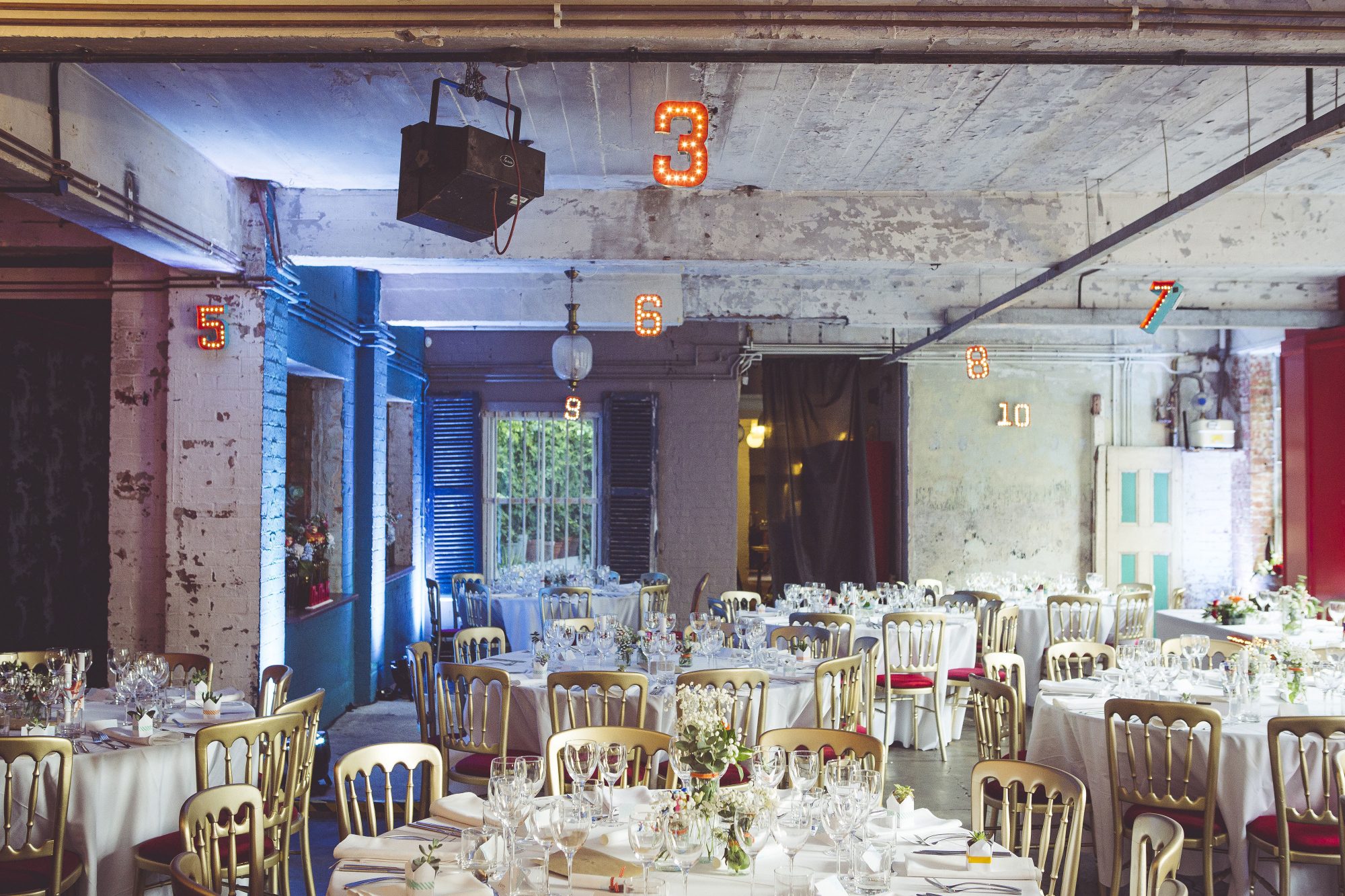 Telling Rhys & Thubeena's
story through food
Rhys and Thubeena had very big plans with two weddings in one day! Our brief was to provide a vegetarian Sri Lankan lunch at their Tamil ceremony at Hackney Town Hall followed by a full evening service at One Friendly Place in South London.
Bringing the magic to
Rhys & Thubeena's wedding
We love a curry at Funthyme it took a little extra research for us to be able to provide a fully authentic Tamil lunch. Thubeena's family sent over some favourite recipes of which we tested at their tasting. It all came together magically on the day thanks to our team of talented managers, coordinators and chefs.