Anna & Joe
A Midsummer Teepee Wedding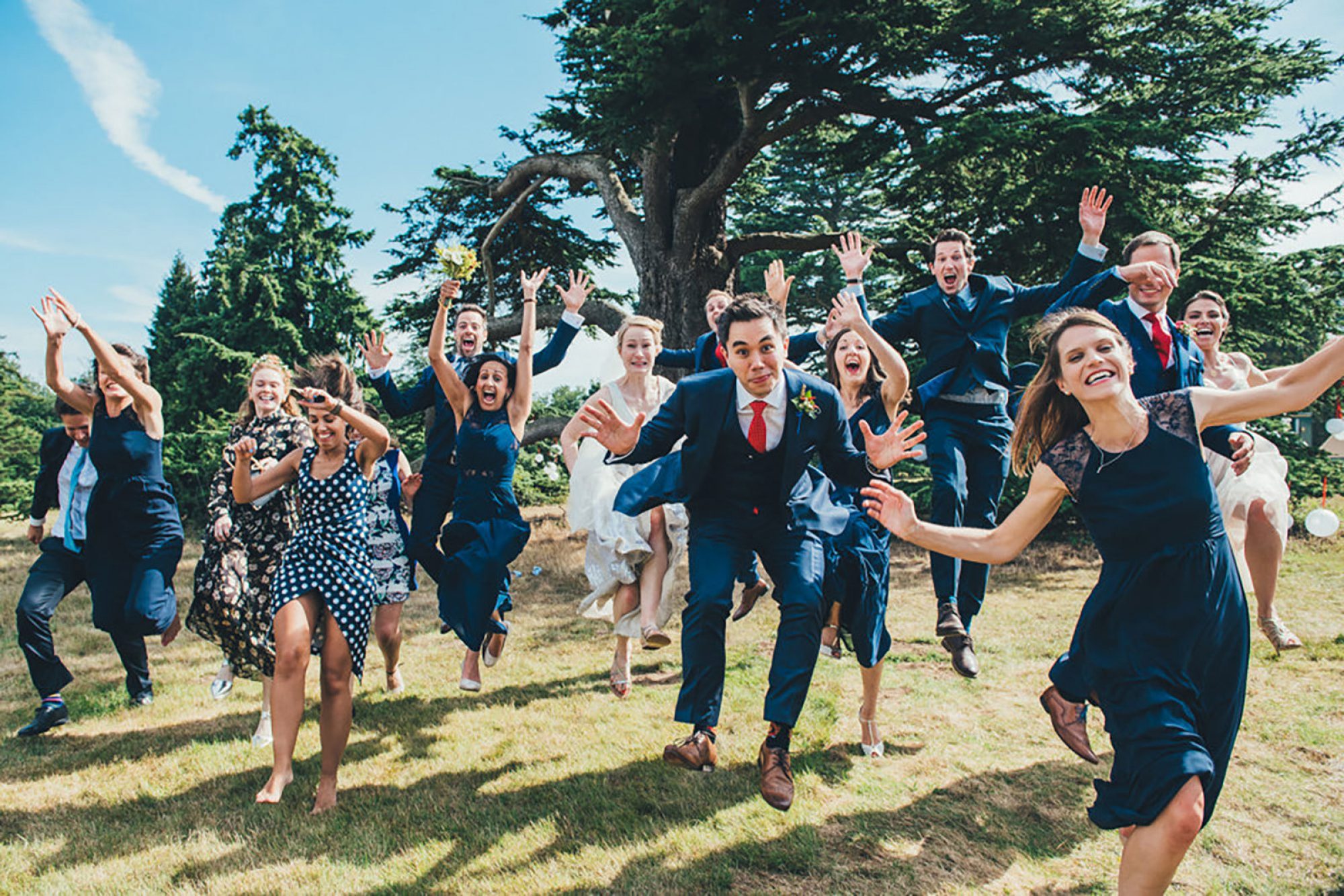 Telling Anna & Joe's
story through food
Anna and Joe loved the idea of having a nod to their heritage in their menu for their midsummer country Teepee wedding. Anna has Welsh heritage and Joe Chinese.
Bringing the magic to
Anna & Joe's wedding
Being an outdoor wedding we fired up the BBQ, perfect for five spiced racks of lamb! We snuck in a few Chinese and Welsh touches through the canapés and main course. For dessert Anna and Joe had a lot of keen bakers in the family so they offered a Great British Bake Off Stall which we accompanied with whipped cream and summer fruits.
Kind words from Anna & Joe
Thank you for providing the catering for our wedding – the food was delicious, the service was excellent and the staff were lovely. We were so lucky with the weather and I think everyone had a good time, so we're now left with loads of wonderful photographs, full bellies and happy memories!