Mile End Eco & Arts Pavilion
Urban Oasis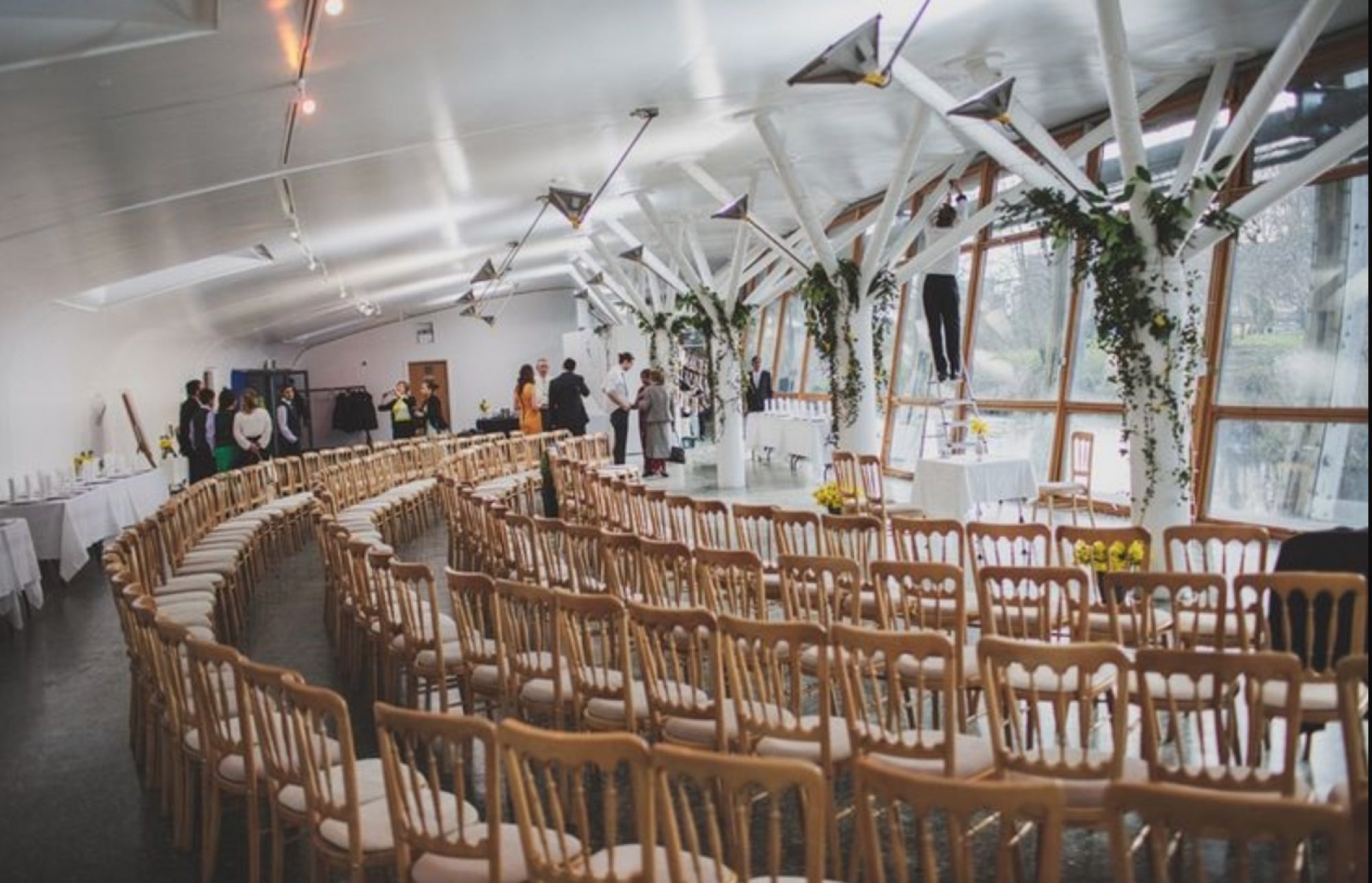 Mile End Eco & Arts Pavilion's story
Situated amongst the picturesque lakes and reed beds of Mile End Park, the Ecology Pavilion provides an ideal large contemporary space within natural wild surroundings for those seeking a venue that offers tranquillity, beauty and exceptional value at the very heart of the East End.
Once inside you will be greeted by the striking views of the nearby fauna and flora, idyllically framed through scene stealing glass fronted walls.
The large internal area within the Pavilion is offered to you as a blank canvas. This allows for you to design or decorate to your own taste to create your own magical space.
Details
Mile End Eco & Arts Pavilion,
Mile End Park,
Clinton Road,
London E3 4QY