Wavelength | Connect
Full day catering on location including breakfast, lunch, afternoon tea, evening canapés and bar.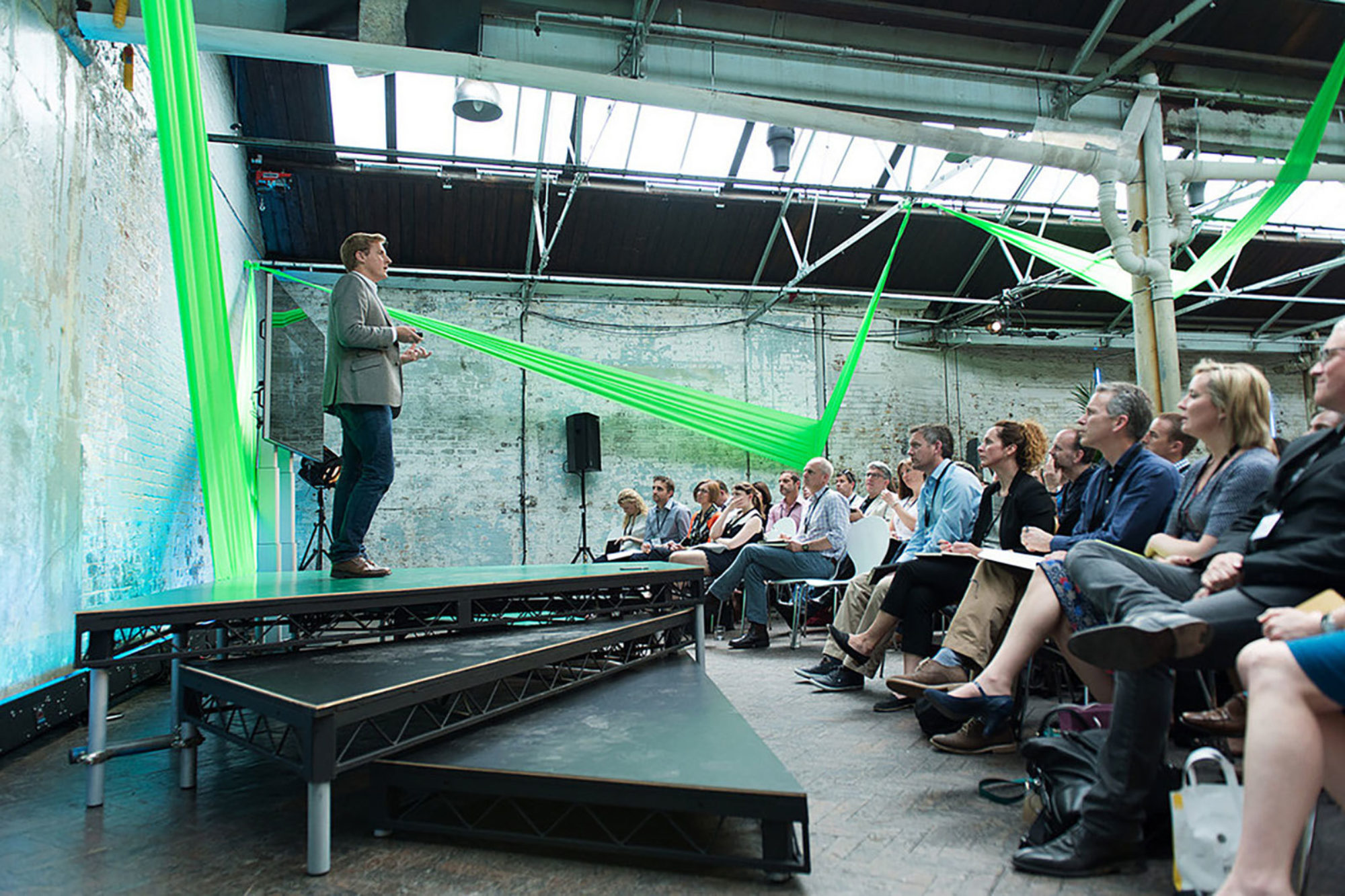 The story Wavelength wanted to tell
Wavelength have been a client of Funthyme for four years and appoint us to provide the catering for their ongoing series of Wavelength Connect events. Wavelength bring together a broad spectrum of talent from diverse industries to share ideas.
Bringing the magic to
Wavelength's event
We provide full day catering with an emphasis on sustainability. Our menus feature seasonal ingredients and dishes that encourage energy and mental focus

Connect Menu
Kind words from Wavelength
We have worked with Funthyme for a number of years. They keep us very well fed during our events. Staff are always attentive and friendly and go above and beyond to ensure a smooth running of the day.